PEOPLE EMPOWERED
THROUGH APPLIED COACHING, PEAC™
The hallmarks of what makes a great leader in the 21st century have been redefined. A leader is no longer the person with all the answers, but rather, the person that can bolster and empower their people. Through our PEAC™ program, your leaders will be equipped with coaching techniques that they can use in real-life operational scenarios that will result in a much more independent and empowered workforce.
What Is
PEAC™?
The program is uniquely designed to disrupt the aged definition of what it takes to be a leader. PEAC™ centralizes on coaching models and solutions covering performance appraisal, performance feedback and goal setting to improve the performance of teams and entire workforces. By utilizing effective coaching techniques, your talents will be well equipped and adequately prepared to activate the coaching culture in your organization and take on the challenges of a contemporary leader.

PEAC™ is designed with a practical and interactive approach in mind. Arm your talents with the knowledge to take on the demanding role of a leader and witness the transformation of your workforce.
Why PEAC™ Is
The Program For You
PEAC™ has been lauded to be one of the most practical programs that have significantly changed the effectiveness of people managers. Train your talents to identify the potential within your team members, and how to maximize it. Watch as your organization propels to new heights, driven by highly motivated and unfettered individuals. Not only does PEAC™ empower people, it inadvertently improves daily operations and gives birth to a more cohesive corporate workforce. The program is targeted to leaders who inspire to have a lasting change in empowering their people while advertently improving daily operations and giving birth to a more cohesive corporate workforce. In PEAC™ and with its coaching solutions, discover how your talents can help their team members to identify and learn to maximize their potential and become the pulse of high-performance culture in your organization. Watch as PEAC™ transforms your leaders to build thriving resilient teams.
What Will You Learn
Learn the difference between what is Coaching, and how does it defer from Mentoring, Consulting, Teaching, Counselling, and Supervising.
Learn the difference between coaching the WHO vs coaching the HOW. Learn the people-centric SERVE Coaching Model. Learn Effective Coaching Solutioning methodology.
Learn the Corridor Coaching Technique.
Learn how to Coach in Running Meetings effectively and focus on Solution-Building discussions.
Learn how to coach right to the point using Laser Coaching.
Learn how to activate the Coaching Culture in your organization.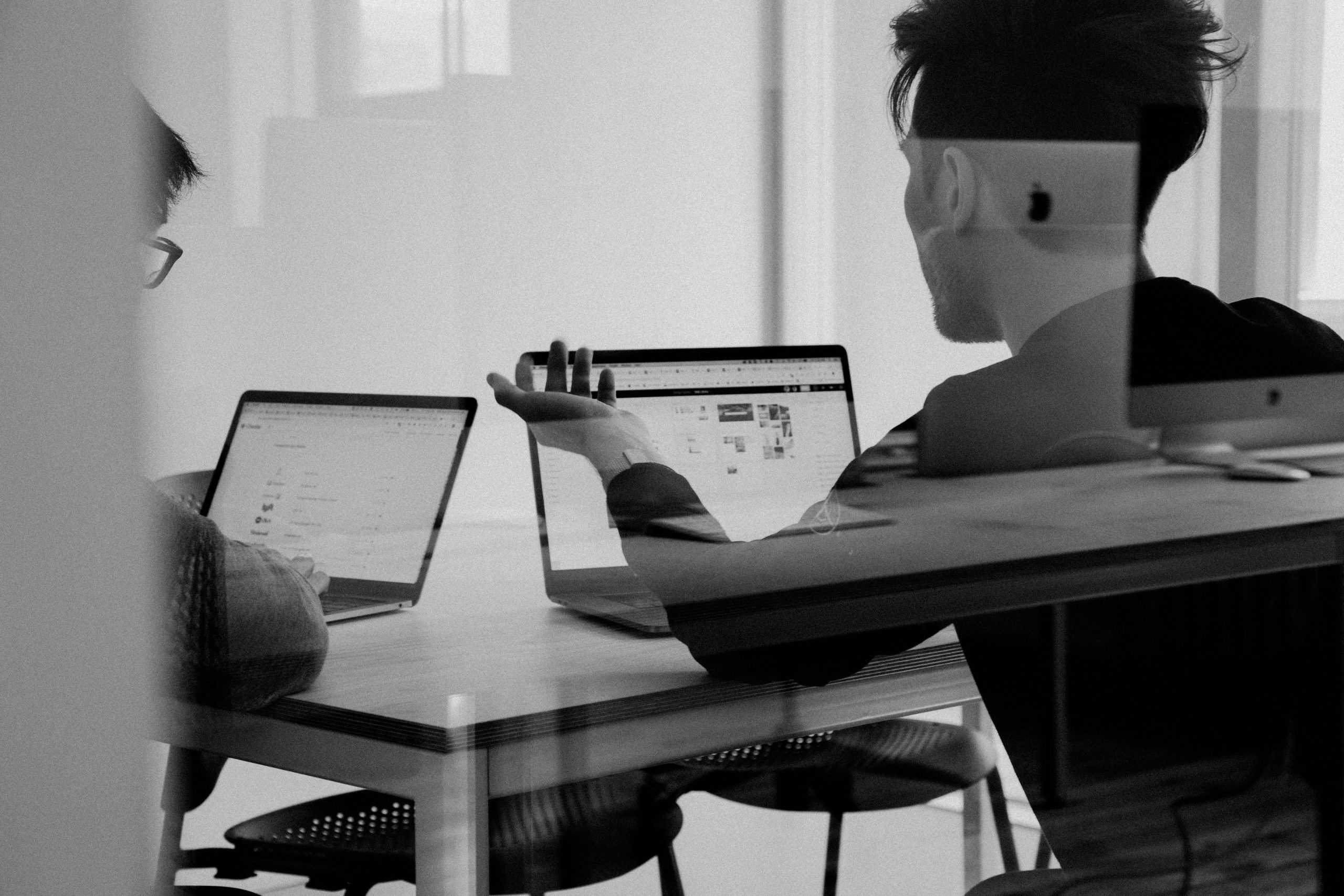 Future Of Learning
The PEAC™ Kit is a toolkit that will accompany you throughout your learning experience in our PEAC™ program. Designed to be effective both in a physical and virtual learning environment, it is specially curated to enhance the user's PX (Participant's Experience). Contained inside the Kit are several Learning Tools that are carefully crafted to activate your different senses. Learning doesn't have to be just show and tell.
Testimonial
This program provides valuable and practical nuggets of learning that you can bring back to the office and at home, and apply immediately. If you apply the learnings, it will improve not only your effectiveness as a leader, but also your relationship with your team and your family. Highly recommended!
Vangie Esquejo, AVP Enterprise Change Management,
Pilmico Foods Corp
Every leader should attend this program. It is a revolutionary approach to leadership that can be used beyond the one-on-one coaching session. Coaching is different from mentoring and Consulting. It's a complete paradigm shift!
Joana Mae Jayson, AVP Nutrition and Research,
ONE Food Group Philippines
This training will change your perspective an COACHING! A practical and impactful session that will elevate your engagement and communication skills to bring an impact not only in work, but personal relationships
Ng Swee Ang, QAQC Manager
Pilmico & Gold Coin Group
The program introduces various coaching models which you can try out depending on your leadership style. The models are refreshing and broken down into bite-size steps, coupled with a question guide you can easily follow.
Karlo del Pilar, AVP Business Development,
Pilmico & Gold Coin Group
The Program is very effective in providing truth bombs that make leaders realize more ideal ways of handling conversations, from corridor chats to meetings to one-on-one sessions, that will empower team members to embrace their responsibilities better and mold them to become future leaders.
Pittree Quintana, Collection Manager,
Pilmico Foods Corporation